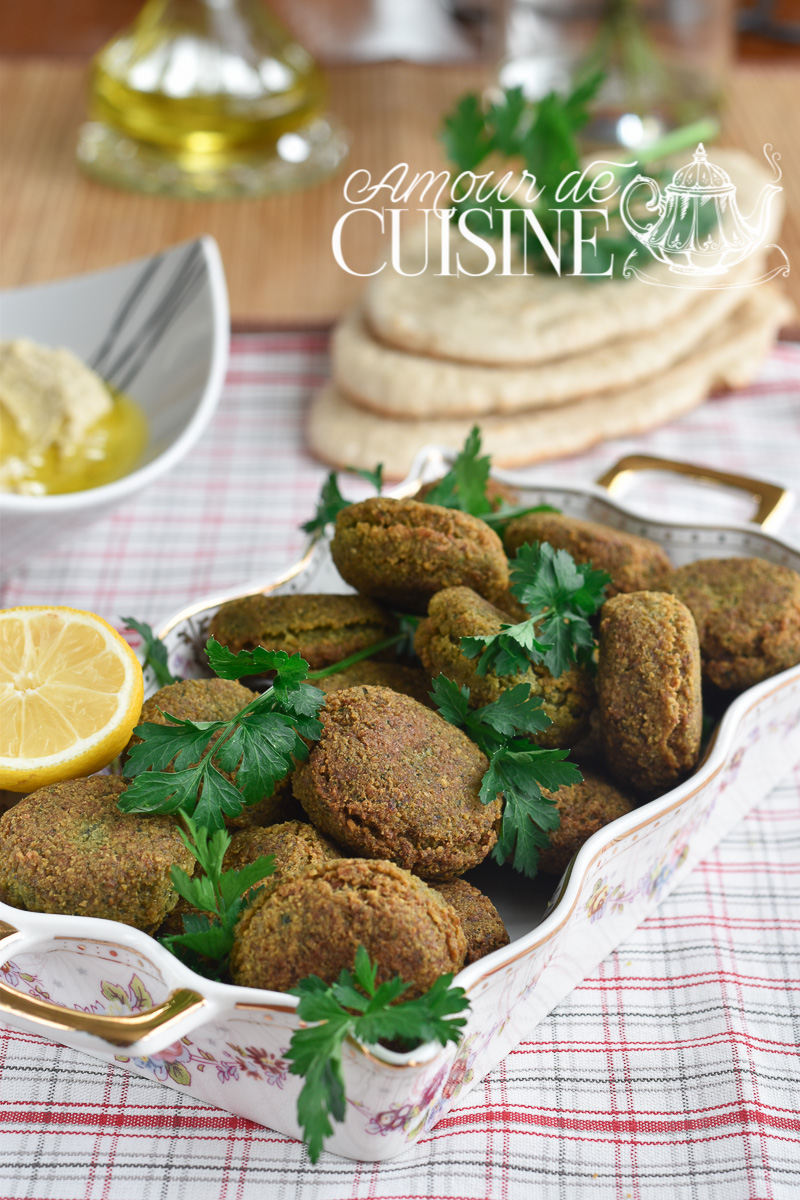 easy homemade Lebanese falafel recipe
Hello guys,
Well at home we really like the homemade Lebanese falafel,   this falafel recipe is so easy and delicious that it's going to be your favorite ( I hope so, lol). My kids love falafel very much, they tasted it the first time when my middle East  from (Sudan, Lebanon and Egypt) prepare it for picnic  and meals we do at the park.
So it makes sense that they often ask me to prepare for them homemade Lebanese falafels, luckily I do have the easiest one ever, just put every thing in the food processor and that's it!
I made the video with just the background sound effects in the kitchen ( ASMR)
Most important is to remember to soak the chickpeas in water the day before. Yes, because to succeed in falafels, you must not think you are "smart" and say no problem I will make falafels with tinned chickpeas  WRONG, WRONG… A message from a person who has already done this stupidity, me! when frying a beautiful dumpling of falafel became at the end as small as a seed of an olive, I even thaught that I had the chance to see dumplings disappear completely in the frying oil… What a miracle ! hihihih
Falafel recipe
So do not do this silly thing, if you want to make falafel, consider soaking the chickpeas .. Ok!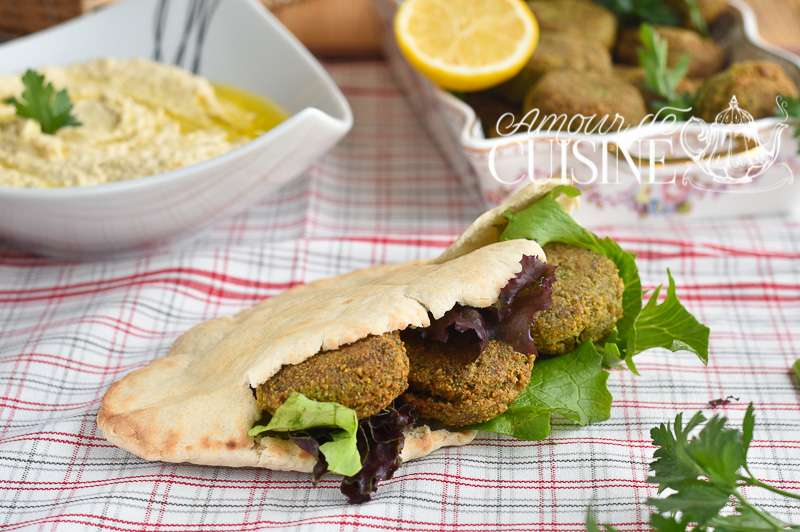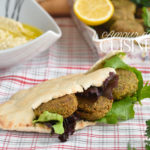 Imprimer la recette
homemade falafel, en easy recipe
Ingrédients
400

gr

dry chickpeas

1/2

bunch fresh parsley

1/2

bunch of fresh coraindre

1/2

onion

5

cloves

of garlic

2

c.

1 tsp ground cumin

salt and pepper

1

tsp.

1 teaspoon of baking soda

lemon juice

1

tsp

lemon juice
Instructions
soak the chickpeas the night before in cold water.

After overnight in water, drain the chickpeas, and wipe them completely in a clean cloth or paper towel.

place the chickpeas in a chopper

Mix well in small strokes.

leave the chopper on and add all the ingredients, one by one: parsley, coriander, onion, garlic, cumin, black pepper, salt, lemon juice and baking soda.

If your falafels appear a little runny, add a little flour, sometimes I put a dumpling in the frying pan, if it stays well, so no need to add the flour

form falafel rings almost 3 cm in diameter.

place them progressively on absorbent paper

heat the oil well, lower the heat and fry the falafels on each side until you have a nice golden color.

enjoy a sandwich with a nice salad, and a good homemade Lebanese pita bread